About
We are a company engaged in TV Production, Film, Rentals, Distributorships / Representatives and System Integration. With Partners and Principals across the USA, Europe and Asia Pacific.
Core Values
T
echnologically Equipped / Transparent
Mission
To be the industry's benchmark of content building and technology provider that offers adaptive and cost-effective solutions to bring out the potentials of the consumers and together, build value.
Vision
Bridging technological advancement to meet the demands of its clientele who desire limitless information possibilities.
Team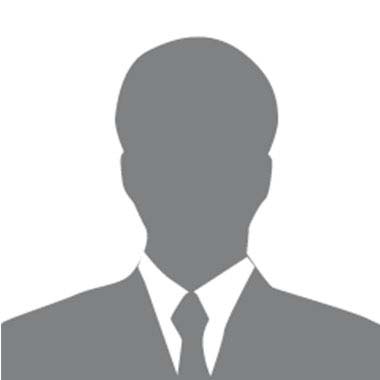 Patrick Chin
Network Engineer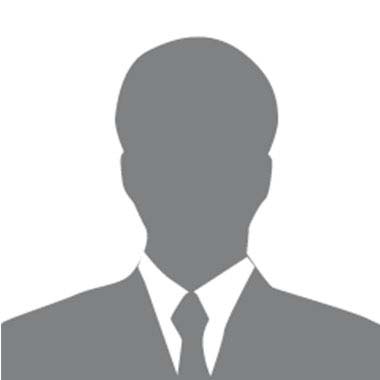 John Achilles Denna
President / CEO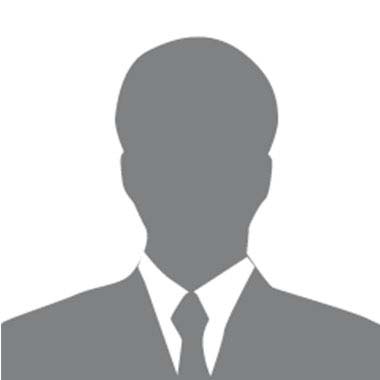 Mark Vincent Limchoa
Vice President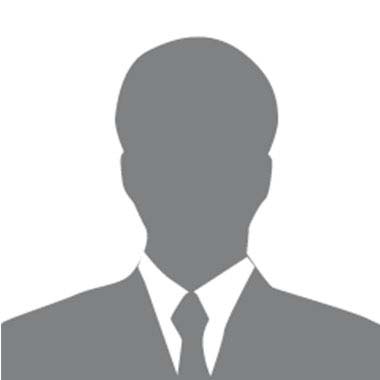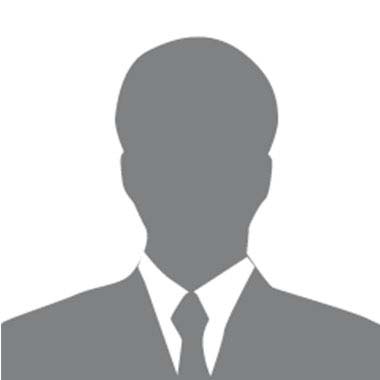 John Adonis Denna
Project Engineer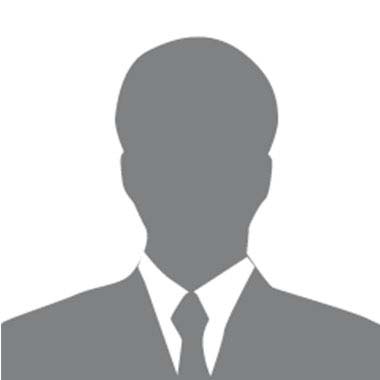 Randy Hortaleza
Technical Head (RF Group)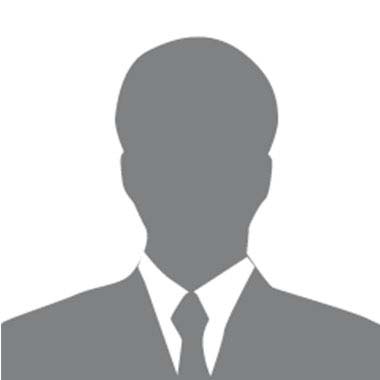 John Arkhris Jimenez
Technical Head (Network Group)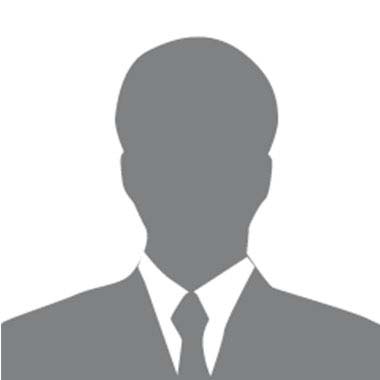 Romina Mae Blanca
Jr. Sales Engineer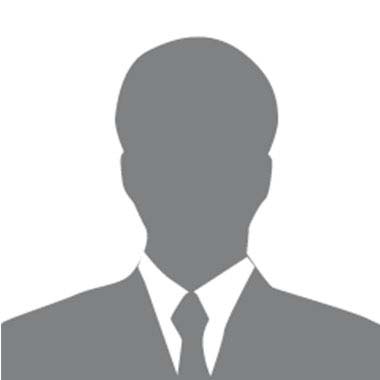 Ma. Carolina Hermoso
Jr. Sales Engineer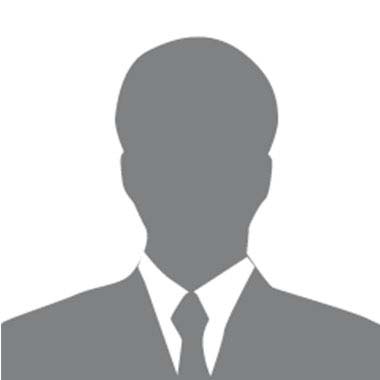 Camille Diaz
Project Engineer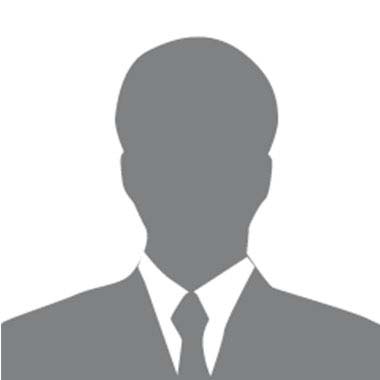 Jay-Ar Martinez
Technical Support Engineer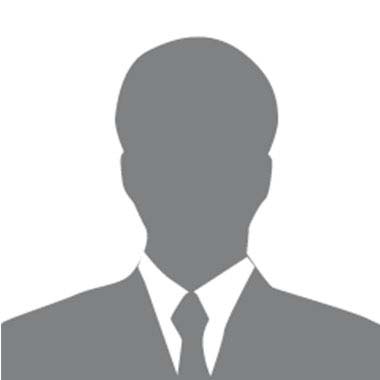 Angela Pontino
Project Engineer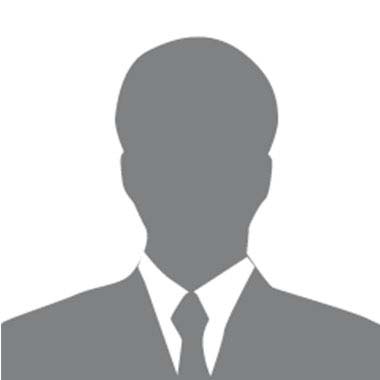 Harold Baquiran
Research, Planning, and Project Management Head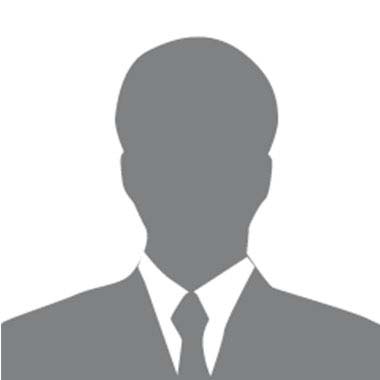 Edelyn Domasing
Accounting